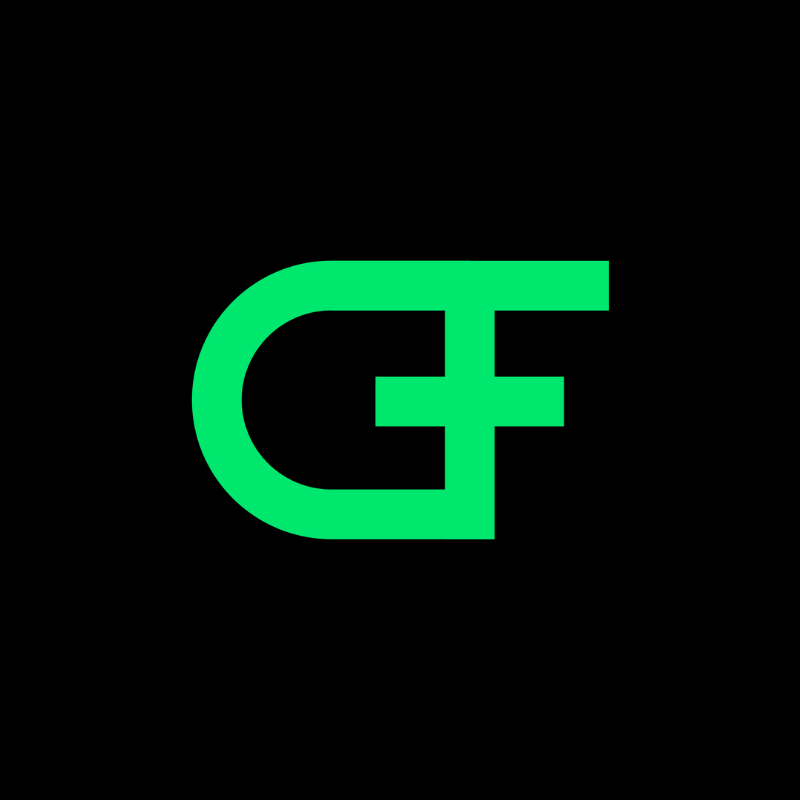 About Crosstree
Crosstree creates guitar-driven pop rock with an edge. The project explores the concepts of belief and endurance through provocative lyrics surrounded by soaring guitars, propulsive bass, and dynamic drums. Crosstree songs delve into what it means to trust and be trustworthy in the face of adversity. They encourage listeners to see failure not as the end of the road, but as an opportunity for growth. Crosstree is reminiscent of rock acts such as Anberlin, Eve 6, and Third Eye Blind in its anthemic and melodic stylings. The guitars take their cue from Def Leppard's tasty riffs and Joe Satriani's supersonic tone.
Crosstree is:
Andrew Bibb: Lead Vocals, Guitars, Bass, Lyrics
Josiah Bibb (of Sollunar Music): Production, Percussion
More About Crosstree
Crosstree grew, and continues to grow, out of two all-encompassing pursuits of mine: a love of pop rock and a need to know, in world full of suffering, is there anything really worth suffering for. 
Pop Rock 
First, the music. I grew up in the era that saw the prominence of such bands as Blink-182, Eve 6, Sum 41, Relient K, All-American Rejects, Yellowcard, and others who ignited my love of high-energy, guitar-driven, hook-laden songs. I became, as my brother put it so poetically, a believer "in the undying coolness of the electric guitar." They taught me that one did not necessarily have to be a virtuoso to write solid and enjoyable riffs, but only have the basic tools (power chords and familiarity with the major/minor scales) and a sensitivity to that inner voice that knows when the sonic combination of guitars, bass, and drums have found that perfect synthesis. 
Coupled with this, but no less influential, was my fascination with the guitar giants of the 80s; Joe Satriani, Van Halen, Steve Vai, Phil Collen of Def Leppard...the list goes on. The important quality for me, though, wasn't necessarily who played the fastest or even the cleanest, but who could elicit the most captivating melodies from their instruments (such that non-guitarists especially could enjoy). Economy of notes, such as employed by U2's The Edge, was just as, if not more, important than blisteringly fast solos. When all the instruments know when to shine and when to support for the sake of the melody, it becomes possible to weave them together to produce a cohesive emotional experience. This is expertly exemplified in Big Country's early records, in which the bass is not just playing 8th notes on the low end, but is featured as the engine responsible for carrying the soul of the song. 
The confluence of these influences produced the compositional style of Crosstree. Key features include the emphasis on melody as the first priority, a high-energy approach to song structure, complementary bass and lead guitar parts, and a trio approach that gives guitar, bass, and drums each plenty of room to explore melodic and rhythmic possibilities. 
Suffering 
I joined the military at age 17, deployed to a combat zone within a few years, struggled with addiction, and failed at dealing with it all enough times to realize the following: 
You don't really know what, or whether, you believe until you've had to do so in the face of suffering. 
Life is suffering, so there's plenty of opportunity to put your beliefs to the test. 
The most important thing in life is discovering whether or not there is really something worth suffering for. 
If there is not, the best thing to do is avoid suffering as much as possible, at any cost. 
If there is, the essential thing to do is discover what it is, then orient everything you are toward that one thing. 
The lyrics of Crosstree songs explore poetically that thing I have come to find, and am continually finding, is worth any amount of suffering. The companion book, Something Worth Suffering For: The Ideas That Drive Crosstree Music, is a direct, explicit treatment of the same idea. Whether through the music, the book, or anything else we do, I hope Crosstree content encourages whoever may engage with it in their journey to find out what really matters when nothing else does.
 Andrew